Riot Cycles Sticker Pack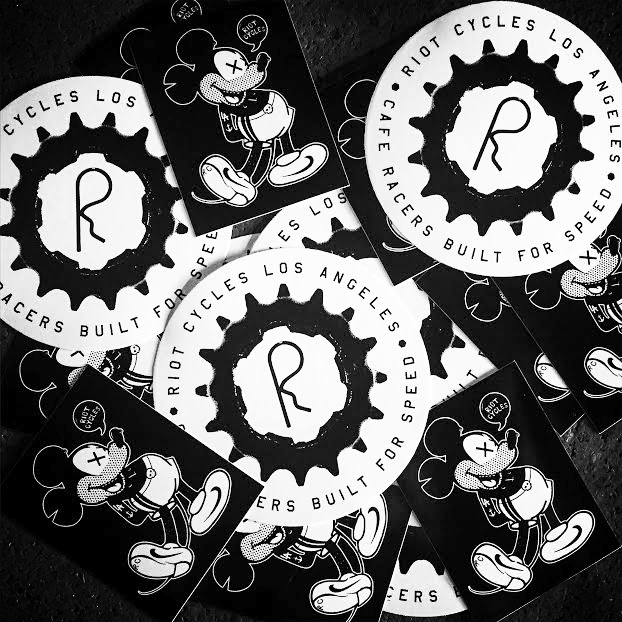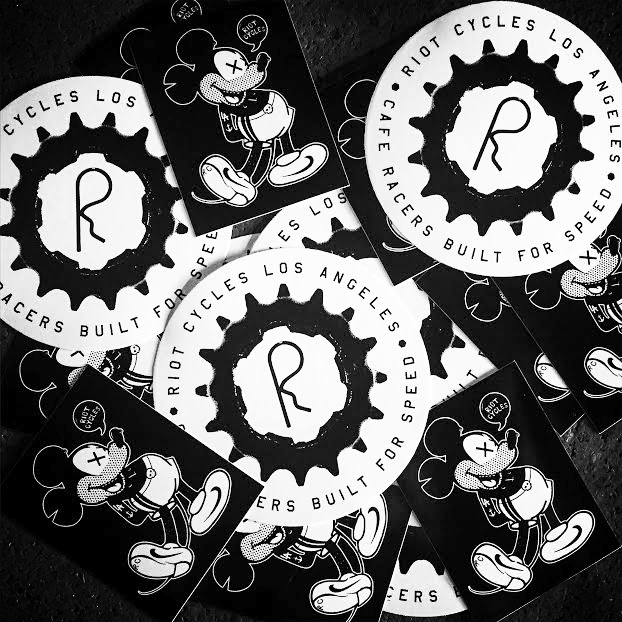 sold out
Riot Cycles Sticker Pack
Six stickers included!
Description:
Quality, long-lasting vinyl prints that will stick to virtually anything.
Wear as a badge of pride on your helmet, enhance the looks of your pet or mate, and even use as a band-aid (not recommended)! The Riot Cycles sticker pack is guaranteed to make your life better, more rewarding, and certainly more stylish!
Please note: Sticker assortments may vary depending on our current stock levels!